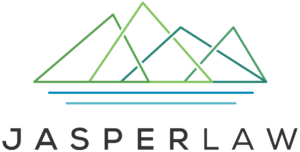 …………..OUR WEBSITE IS CURRENTLY UNDER CONSTRUCTION…………..
A law firm you can trust and feel comfortable with can provide you with legal advice that will give you the confidence of knowing you've received expert professional counsel from attorneys who understand your legal needs.
Richard G. Ireland
Barrister and Solicitor
richard@jasperlaw.ca
James R. Netherton
Barrister and SolicitoR
james@jasperlaw.ca
Contact Us
While this website provides general information, it does not constitute legal advice. The best way to get guidance on your specific legal issue is to contact a lawyer. To schedule a meeting with an attorney, please contact our office at the coordinates below.
Suite 200, 610 Connaught Drive, Jasper, Alberta, Canada, T0E 1E0
Contact Us Today